UNLEASH THE POWER OF CONTENT ANALYTICS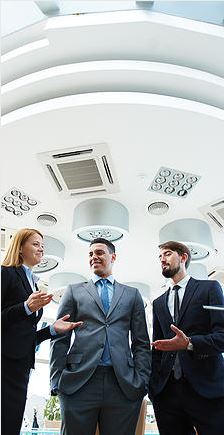 Delivering beyond expectations
Haystac is the creator of the Haystac Content Intelligence Platform, an agile, comprehensive and scalable content analytics solution that helps customers search, identify, retain, classify and harvest the wealth of unstructured information found in emails and attachments, electronic documents, scanned images, etc.
Based in Boston, Massachusetts, we work hard every day to provide outstanding long-term value to a diverse client base, which includes corporations and governments worldwide.
Haystac's technological leadership is fueled by significant and on-going investments into the advanced applications of the science of machine learning and the enablement of Content Intelligence throughout unstructured data.
These investments continue to yield a number of market leading innovations that include scalable document clustering, deep hierarchy and multi-root data categorization, as well as visual classification and data extraction technologies for scanned images.
APPLIED RESEARCH & DATA SCIENCE
The proof is in the technology
The Haystac R&D team is focused on the practical application of machine learning and information extraction technologies to solve information management, information security and governance challenges faced by enterprises across multiple business use cases.
We have more than ten years history of  creating breakthrough technologies based on research and data science. First conceived in 2011, our current product launched in 2016 to commercialize the development of advanced unstructured data classification software that leverages our advances in machine learning.