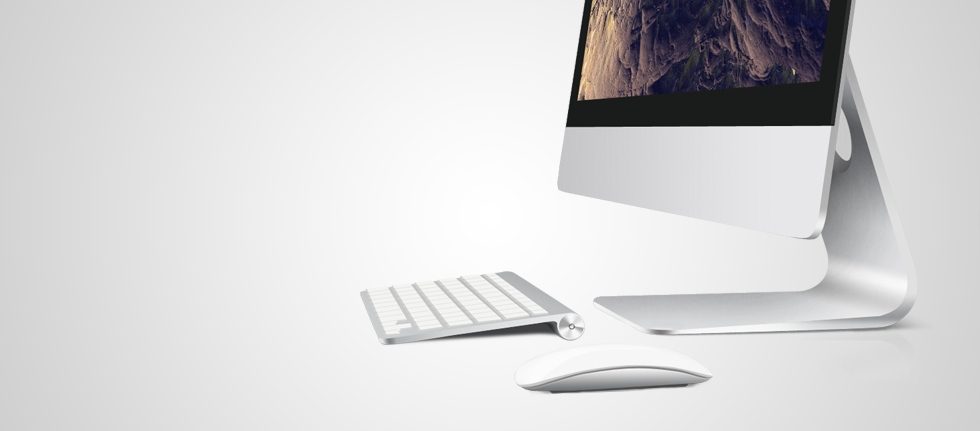 Clean, Secure, Actionable
Information Assets TM.

Introducing Indāgō AI/Machine Learning Content Analytics
From raw data to clean, secure, actionable information assets.

Indāgō is state-of-the-art AI/Machine Learning content analytics:


Addresses data at-rest information security and data privacy challenges
Anonymizes PII, PCI, PHI, and other sensitive data
Classifies and extracts information for deep-dive analytics and monetization
Enables faster, more accurate content search and retrieval by end users
Supports effective information confidentiality and life-cycle governance policies
Accelerates e-discovery
Support business use cases across FinServ/Insurance, Energy/O&G;, Pharma, etc.


What makes Indāgō different and better?
Indāgō Cross-Industry Use Cases
■ Information security and data privacy

■ Data analytics

■ Regulatory compliance

■ E-discovery acceleration

■ RPA

■ Data clean-up, profiling and migration

■ Information life-cycle and governance




Regulatory compliance (PHMSA, FASB, EPA)
Well / Seismic / Land / Lease / Contracts classification and text analytics
Information security, data privacy, IP protection
E-discovery acceleration


Information security and data privacy (GDPR, CCPA, SHIELD, etc.)
Data analytics for commercial / retail loan origination, claims, contracts
File Share clean up and migration
Regulatory compliance (OCC, FDIC, FASB, etc.)
Pharma, Manufacturing, Government


Intellectual property protection
Information security and data privacy
FOIA requests
Operational data analytics, FASB /Regulatory compliance


Indāgō : Cornerstone for Information security and data privacy compliance (GDPR, SHIELD, CCPA, PIPEDA, etc.)
AI/Machine Learning, Visual AI, Data Analytics including info sec, retention, legal hold
Key word search, regular expression search, faceted search, More-like-this Search
Scales across any enterprise and cloud repository


We are

Haystac

Launched in 2014, Haystac is the creator and developer of Indāgō, the most innovative, comprehensive, and scalable machine-learning content analytics software that is used by customers in financial services and insurance, energy and utilities as well as other regulated and non-regulated industries.
Haystac's history with solutions for unstructured data begins with the founding by Haystac's co-founders Mr. Barak Tsivkin and Mr. Eli Zukovsky, of an entity called Solaris Development Inc.'s in Boston in 2003. To this day, Solaris' strategy continues to focus primarily on the development of custom applications leveraging proprietary applications of machine learning technologies for healthcare, with customers such as Massachusetts General Hospital, Partners Healthcare, Boston Children's Hospital and other similar healthcare providers in the Boston area.

Since its launch in 2014, Haystac continues to focus its own developmental resources towards furthering and differentiating its content analytics offering in areas such as advanced machine learning algorithms, scalability, visual classification, as well as integration with leading ECMs and other unstructured content repositories.




In addition to a focused direct sales strategy, Haystac invests significant resources in aggressively seeking out and promoting synergistic relationships with leading system integrators and technology vendors.

Examples of these include strategic relationships established with Capgemini (one of the world's foremost providers of consulting, technology and outsourcing services), Wipro (a leading global information technology, consulting and business process services company), Edgeworx, and others.

Haystac also continues to extend its eco-system of partners with complementary technology providers such as Google, Oracle, and others.