Indago for Enterprise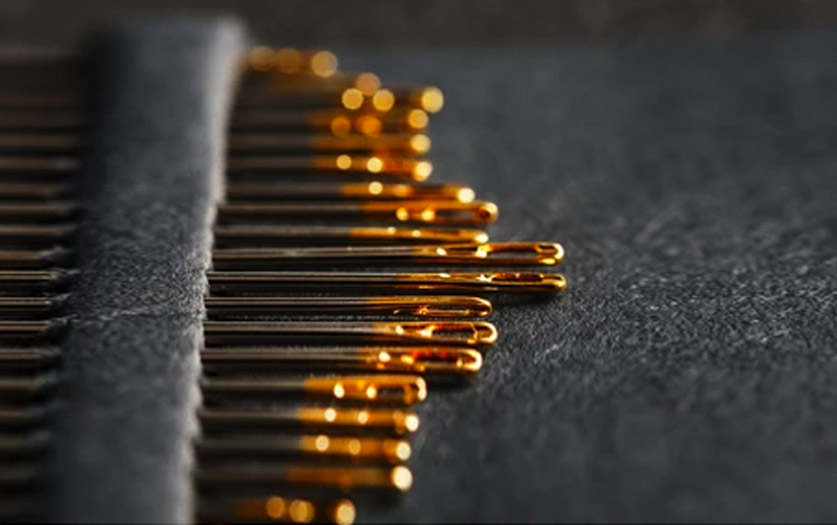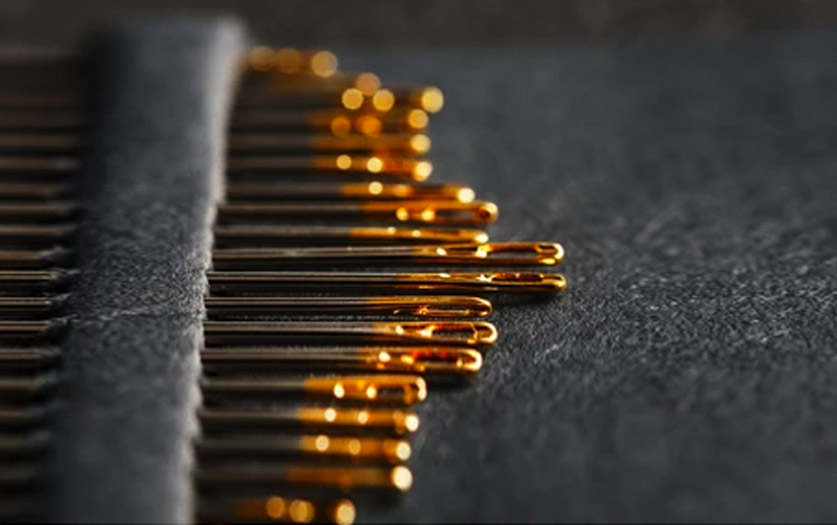 AI MACHINE +
DEEP LEARNING
One solution for all Electronically Stored Information (ESI)
Identifies and handles Redundant, Obsolete and Trivial (ROT) data for faster, more efficient data clean-up and migrations.
Automatically generates classification models based on a small set of training documents.
Automatically finds new content types and flags exceptions with novelty/outlier detection method
Manages in-place textual data and metadata within Enterprise Content Management (ECM) systems and SharePoint
Interactive dashboard for visualization, presentation, reporting and multi-level drill down via faceted search
Integrated Extractive Summary for SMEs to quickly review and locate key concepts and phrases within large documents
Fast and agile cloud or on-premise deployment with flexible enterprise licensing terms.